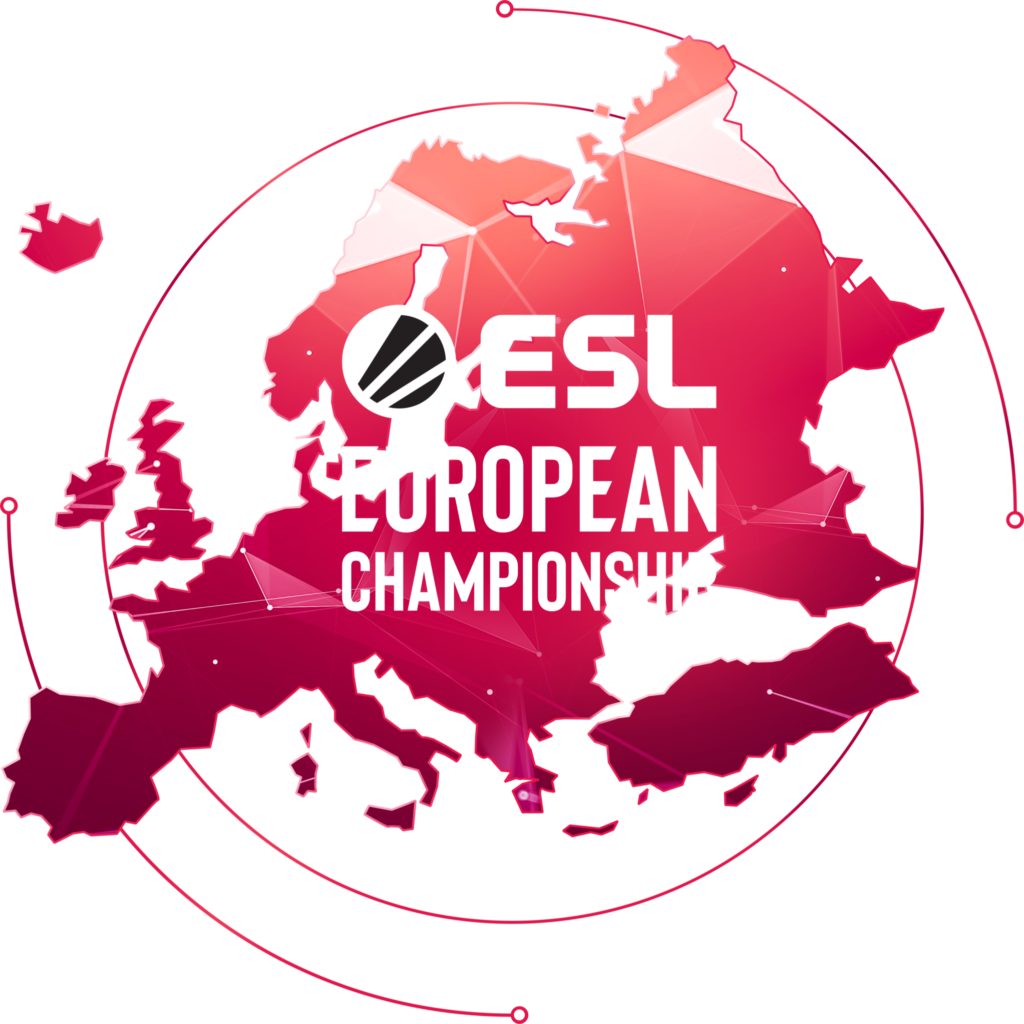 WelcomE to ESL European championship
The winning CS:GO teams from
national championshipS
fight for glory
ESL European Championship?
ESL European Championship - a tournament that takes place twice a year and will see the strongest teams from the most recent season of ESL's National Championships compete for European glory.
During the month of May all National Championships had their CS:GO finals. The participating teams for the ESL European Championship this first season of 2020 are: Spain, Germany, Poland, Italy, Benelux, Turkey, UK and France.
How did the teams qualify?
Teams get a spot on the ESL European Championship by winning their National Championship on their country. That's the unique way to get here.
Where and when are the finals?
EPEC finals of the first season in 2020 will take place 2nd, 3rd and 4th of June, and will happen fully online.
Matches will start on the 2nd at 17:00 CET.
What format will be played?
Eight teams will be facing each other on a bracket system built depending on the seeding of the teams. All matches will be on BO3 format. Finals will be on BO5.
{{group.meta.name}}
{{bracket.meta.name}}
{{round.meta.name}}
{{match.result_team1}}

{{match.result_team2}}
Matchday
{{day.matchday}}
{{day.matchday}}
All times your timezone (GMT {{ timezoneoffset }})
{{ day.date_ts * 1000 | date:'fullDate' }}
{{ match.playdate * 1000 | date:'shortTime' }}
Finished
{{match.result_team1}}
:
{{match.result_team2}}
-
:
-
{{match.map1}}
/ {{match.map2}}
/ {{match.map3}}
/ {{match.map4}}
/ {{match.map5}}